Guest-ify Your Home for the Holidays!
It's 6 days until Christmas Day, and although you may not be prepared for handling your in laws, let's at least get you prepared for your guests!
1. Clean Up Your Doorway
When getting ready to have guests stay in our homes, we tend to focus on what's happening inside. This means we can often overlook the part of our house that visitors see first: the doorway.
Before friends and family arrive, be sure your doorstep is swept and that your entryway is organized.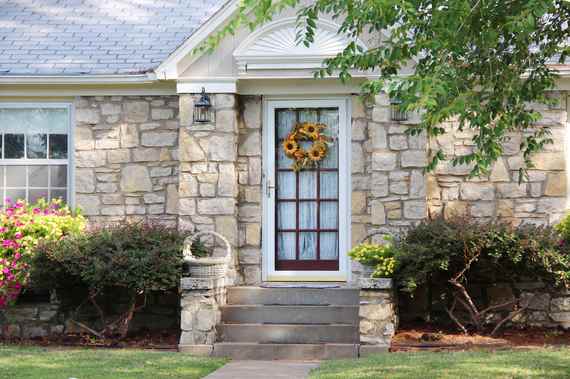 2. Make Room in Your Coat Closet or On Your Coat Rack
Plan ahead! You know guests will be coming in from the cold and will need a place to hang their coats. Go through your closet or the hooks by your door, and store away any extra jackets you may have hanging there. You only need one coat rack on hand while your guests are staying with you.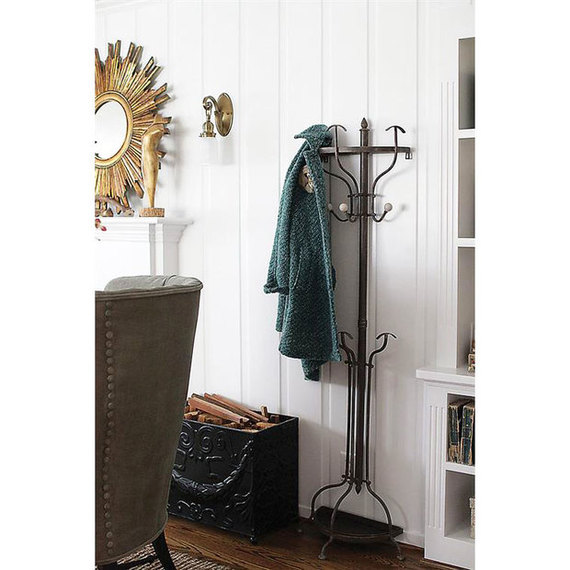 3. Stock Up on Guest Supplies
Feel prepared by making sure you have multiple sets of all living essentials. Towels, sheets, blankets, pillows, shampoos, etc. Keep these on a shelf that is designated for guests. This way it's easy to find just what you need when a visiting friend or family member needs it.
4. Think Storage
Take inventory of the storage you have in your home, and invest in more if necessary. You don't want your guests to have to live out of their suitcases, so make sure you have enough dressers and cupboards in their designated area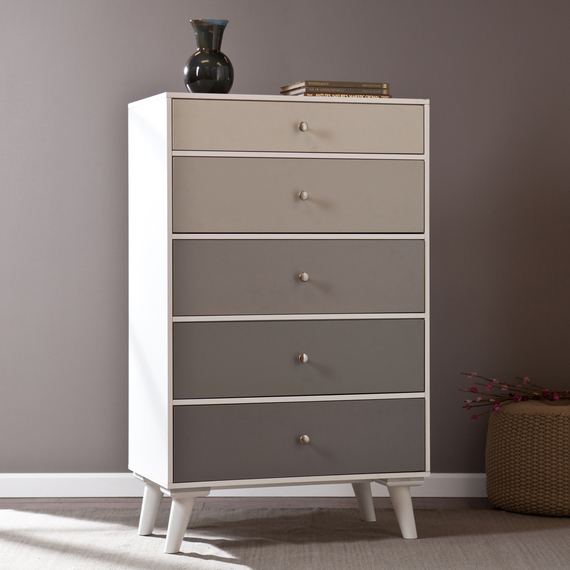 5. Create a miniature necessities station.
This is a nice touch that will add that extra bit of comfort to your guest's stay. Be inspired by hotels and set up a little station where visitors can find all of their basic necessities. This can consist of shampoo, conditioner, lotions, candles, a robe and slippers—even some coffee and a little coffee maker in their room. A bottle of water next to the bed is always a nice touch.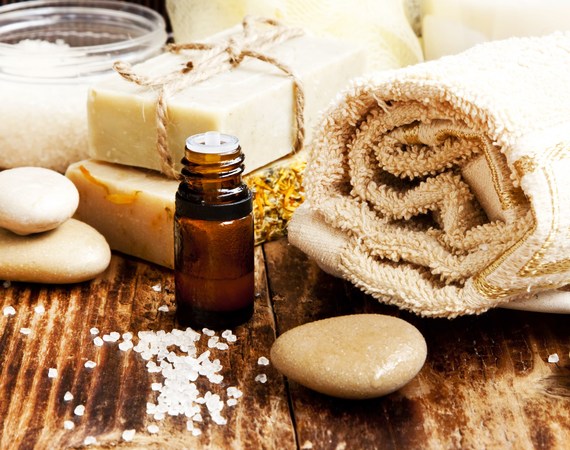 6. Have that sofa bed or spare bed ready
If you've got small living quarters, then you might only have a pull-out sofa bed to offer guests. Don't apologize for this — just make it work well. It will need to serve as both Command Central for your holiday season and as a bedroom for your out-of-towners. Keep a stack of blankets in the corner. Remember- the goal is to ensure that your guests don't have to ask you for anything!
7. Make towels and toilet paper super easy to find....and stock up!
Ever stayed in a place and you feel squeamish having to look through cabinets to find what you need? How awkward. Make it simple on your guests. Don't forget to leave out the hair dryer for the ladies!
Make toilet paper easy to find, too. That's never fun to hunt for, especially in someone else's house.
Happy Holidays from our families to yours!
-Kim and Vicky
Buying or Selling Real Estate in Victoria?
Contact us for a Free Home Evaluation and ask about our all inclusive
sellers packages designed to sell your home smoothly.
CALL: (250) 514-1663
or EMAIL: vicky@kimandvicky.com
www.kimandvicky.com
Some content Credits to The Huffington Post